View code
Play Walkthrough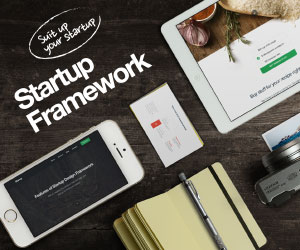 Startup Design Framework - Suit up your startup!
Description
Images can be converted into ascii art by turning the pixels grayscale and representing them using text characters. Dense characters are used for dark pixels and sparse characters are used for light pixels.
In this lesson, HTML5 canvas is used to read the sprite's pixel data which is then converted to grayscale. A character map is then derived from the pixels' grayscale values and injected into the DOM making up the ascii art.
Finally Javascript is used to move the ascii version of the sprite in steps to create the animation.