View code
Play Walkthrough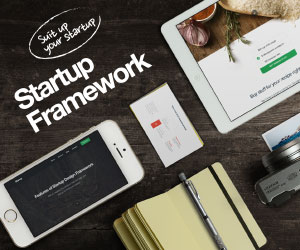 Startup Design Framework - Suit up your startup!
Description
This is a simple flame effect, created using particles. Random particles colored using fading out gradients originate from mouse coordinates(or the center of the canvas by default) to create the effect.
The colored particles are blended together using the canvas's globalCompositeOperation property.