View code
Play Walkthrough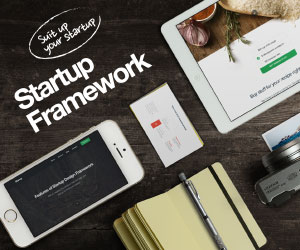 Startup Design Framework - Suit up your startup!
Description
A simple particle system modelled towards simulating a snowfall effect. Inspired by an anonymous submission on our website.
The background comes from CSS which means that the code can be used with different colors or image based backgrounds in games, websites, and more.
The perfect goodie for Christmas time.