View code
Play Walkthrough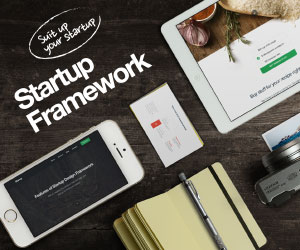 Startup Design Framework - Suit up your startup!
Description
Learn to make a cool looking calculator using Javascript and CSS3.
CSS3 box shadows are used to create the 3D effect and transitions are used for the smooth press effect. Basic regex is used for validations and text replacements.
For every button(number or operator) pressed, the value is appended to an equation string displayed on the calculator screen which is later used in the JS eval function to generate the output.