View code
Play Walkthrough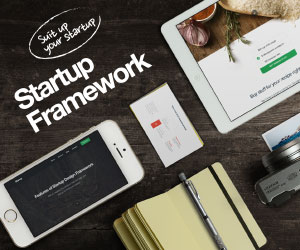 Startup Design Framework - Suit up your startup!
Description
Learn to make a fully functional lightbox using Jquery with both mouse and keyboard based controls for navigating images.
The thumbnails have cool hover effects with zoom icons added by CSS3 pseudo elements to save on repetitive HTML.
Web Symbols Typeface used for left/right/zoom icons.