View code
Play Walkthrough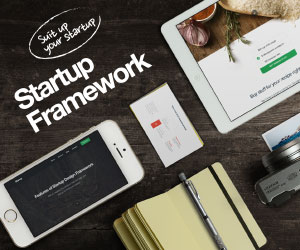 Startup Design Framework - Suit up your startup!
Description
You can make gauge charts using simple arcs in HTML5 canvas. This tutorial walks you through the process of making one.
The gauge chart refreshes every 2 seconds and the numbers increase/decrease in an animation to move towards the new number. During practical use the refreshes could be replaced with AJAX requests on a realtime dashboard.