View code
Play Walkthrough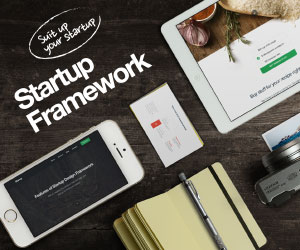 Startup Design Framework - Suit up your startup!
Description
Fun experiment to create a syntax highlighter using JavaScript and Regex.
Regex is used to match keywords, comments, special characters, etc which are then wrapped up in spans with classes to stylize the string.
Basic knowledge of Regex will be helpful, but if you are just starting out thats fine too. This walkthrough will take you through a basic example of things you can do with Regex.