View code
Play Walkthrough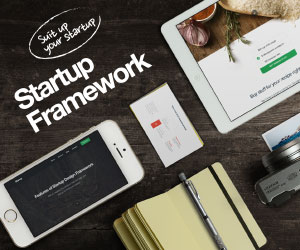 Startup Design Framework - Suit up your startup!
Description
Simple hover effects created with CSS filters. CSS3 filters are currently supported in WebKit nightlies. Hence the walkthrough only uses the -webkit prefix for applying the filter effects.
By default the images have the filter applied. Hovering disables the filter taking the images to the default state in a smooth transition.